Friday Evening Opening Lecture
This years opening lecture at MigFest 2018 will be given by the renowned ornithologist and writer Richard Porter.
The talk is entitled "Wars, Wildlife and Raptor Migration", in which Richard will talk about his birding travels and conservation projects in the Middle East - especially in Iraq and Yemen - against the background of raptor migration through the region, which he has studied closely.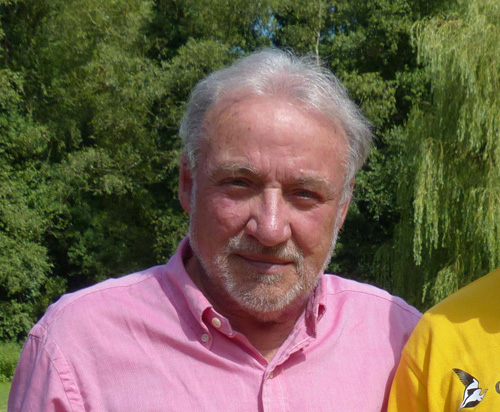 Richard is author of "Birds of the Middle East", a founder of the Ornithological Society of the Middle East and Adviser to BirdLife International's Middle East programme. In addition he advises Nature Iraq and the Socotran authorities on their conservation programmes. He is also a Trustee of British Birds and is on the council of the World Land Trust.
Whilst at Spun, Richard will also perform the official opening of the new viewing platform that has been built in the observatory garden which has been funded by British Birds.
Richard's talk on Friday and Stu Mackenzie's on Saturday evening will be worth the price of your ticket alone as well as everything else we have to offer over the weekend. Don't delay - to purchase your tickets, see HERE