The Andy Roadhouse Memorial Lecture
This years Andy Roadhouse Memorial Lecture will be given by Stuart Mackenzie. Stu is the Migration Program Manager at Bird Studies Canada (BSC) responsible for the Motus Wildlife Tracking System, Long Point Bird Observatory and aspects of the Canadian Migration Monitoring Network. He has a MSc. in biology and decades of experience conducting, coordinating and managing monitoring and research projects on a wide variety of taxa. He is the president of the Ontario Bird Banding Association and Chair of the North American Banding Council.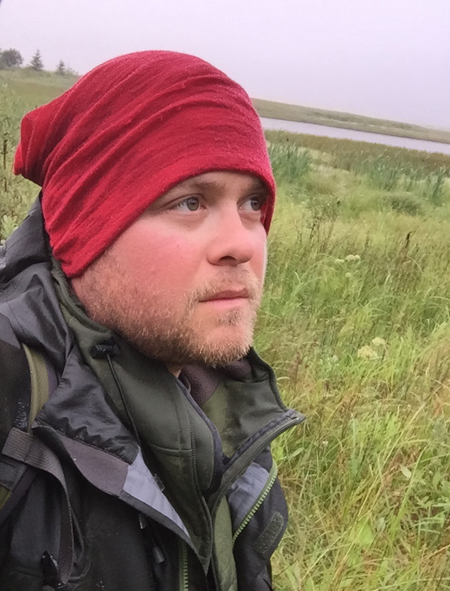 The lecture is entitled "Wingtips at our fingertips: Understanding the complex lives of migratory animals" and concerns the Motus Wildlife Tracking System. The Motus Wildlife Tracking System (Motus: latin for movement) is a global collaborative research network that uses a combination of miniaturized radio transmitters and a coordinated automated telemetry receiver network to track the movement and behaviour of small organisms. Its purpose is to facilitate landscape-scale research and education on the ecology and conservation of migratory animals. This lecture chronicles the development of Motus, and follows the lives of migratory animals from the coast of James Bay and the Maritimes, through the lower Great Lakes, and into the jungles of Colombia and beyond.
This will undoubtedly be a fascinating lecture - don't miss out whatever you do! To purchase tickets, please visit HERE