Spurn Migration Festival 2019 Key Note Speaker
We are very pleased to announce that this years Andy Roadhouse Memorial Lecture on Saturday September 7th will be delivered by Per Alström who will be delivering a talk entitled "Dispersal, Migration and Speciation in Birds". Per will also be giving a talk on Saturday/Sunday lunchtime (day TBC) on the "Identification of Vagrant Asian Leaf Warblers in Europe". Both of these talks will be fascinating and definitely not to be missed.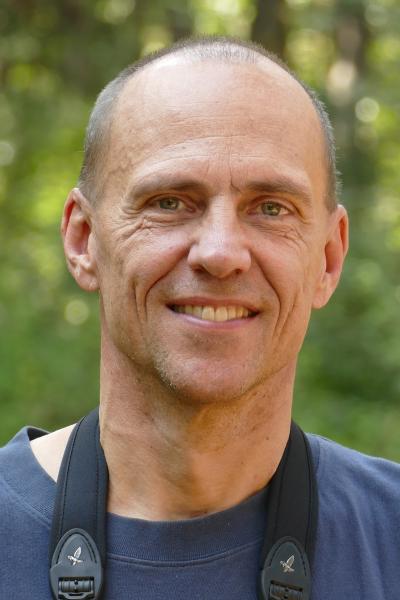 Per is a PhD and Professor of Ornithology currently working as a researcher at the Dept of Ecology and Genetics at Uppsala University, Sweden. Previous employments include the Chinese Academy of Sciences (Visiting Professor 2012–2014) and the Swedish Museum of Natural History (Curator of Ornithology). Per is the co-author of two books - "The Field Guide to the Rare Birds of Britain and Europe" and "Pipits and Wagtails of Europe, Asia and North America" as well as having contributed chapters to seven other books (e.g. two of the volumes of "Handbook of the Birds of the World"). He is also the author of more than 100 scientific papers and 60 popular science papers/blogs, as well as having conducting extensive fieldwork in Asia: altogether some five years in the field in nearly 20 different countries in Asia since 1982 having spent more time in the field in China than in any other Asian country.